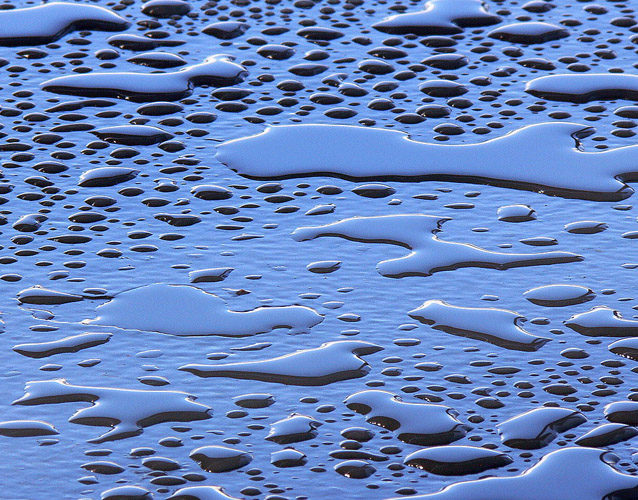 Internet Disclaimer
Kei franchises are available to qualified prospective franchises only in certain states. Kei will not offer or sell a franchise unless registered (or exempt) in the state where the prospective buyer resides or where the franchise will be located. This offer is not being directed to any resident of the following states, or any state, province, country or jurisdiction where Kei is not currently registered to offer or sell, unless otherwise exempt:

Hawaii, Illinois, Indiana, Maryland, Michigan, Minnesota, New York, North Dakota, Oregon, Rhode Island, South Dakota, Virginia, Washington and Wisconsin.

The information on this website is not an offer to sell, or a solicitation of an offer to buy a Kei franchise. An offer to buy a Kei franchise is made by offering circular only.